Regular price
$39.76
Sale price
$19.88
Unit price
per
Sale
Sold out
Experience The Rejuvenating Power of Nature with South Moon Kidney Support Herbal Foot Soak
Infused with a blend of traditional herbs known for their ability to support kidney function, this soak will help to soothe tired feet and promote overall well-being. The warm water will open up your pores allowing the herbal extract to penetrate deep into your skin, leaving you feeling refreshed and revitalized. Perfect after a long day or as a part of your self-care routine, this soak will leave your feet feeling soft and smooth while supporting your body's natural detoxifying process. The South Moon Kidney Support Herbal Foot Soak is the perfect way to unwind and support your body's natural balance
Support Your Kidney Function- The Healthy & Natural Way!
After 4 Weeks of Use:
✅ Improved Kidney Function
✅ Decrease risk of CKD
✅ Reduction in the rate of calcium oxalate stone growth
Benefits:

Supports kidney health
Detoxification & Cleansing
Support bladder health
Improves kidney health
All natural ingredients
Why Do You Need Kidney Detox?
The kidneys are responsible for filtering the blood and removing toxins and excess water. They also play a role in maintaining electrolyte balance, preventing anemia, and promoting healthy bones.
When you consider filters, like an air conditioning filter, they tend to collect the particles they filter out over time, becoming clogged. To fix this, you need to either clean the filter, replace it, or unclog it, in a way similar to detoxifying something.
It's important to be mindful of habits that may be taxing on your kidneys, such as taking painkillers excessively, consuming high levels of salt, eating processed foods, not drinking enough water, consuming excessive amounts of meat, smoking, excessive alcohol consumption, and being sedentary.
Causes of Kidney Damage:
Too much processed food
Painkiller overdose
High sodium intake
Not drinking enough water
Smoking
Excessive alcohol
With the fast-paced, highly-stressed, financially-strained and anxious lifestyle that many people lead today, it can take a toll on their kidney's health. When the kidneys can't keep up with the level of toxins in the body, it can lead to a series of health issues such as renal failure, protein in urine, swelling, high blood pressure, heart disease, and other symptoms like fatigue, loss of appetite, nausea, vomiting, fever and others.
 When women have issues with their kidney function, they may experience symptoms such as hormonal imbalances, irregular periods, early onset of menopause, swelling around the eyes, feeling cold easily, mood swings, and difficulty getting pregnant.
Cleanse Your Kidneys and Promote Good Kidney Health with SouthMoon™ Kidney Support Herbal Foot Soak
The South Moon Kidney Support Herbal Foot Soak is a natural formula that is said to help break down kidney stones and ease any pain associated with them. It also helps to flush out the kidneys and may prevent future kidney stone formation. Some users have reported that it also supports prostate health by improving urinary flow, increasing bladder control, and reducing the need to urinate frequently.
The herbal foot soak promotes the body's own process of eliminating toxins by way of the sweat glands and urine. The medication is absorbed through the feet and breaks down toxins in the kidneys before expelling them through sweat and urine.
 

Lymphatic Drainage
A foot bath, also referred to as manual lymphatic drainage, is a technique used to reduce swelling caused by a blocked lymphatic system due to medical treatment or illness. This is achieved by carefully massaging certain parts of the body to encourage the flow of lymph to areas where the lymph vessels are functioning properly.
Ginger is a highly effective natural remedy for lymphatic drainage. Compounds found in ginger can effectively reduce swelling and pain. It promotes lymphatic drainage and decreases discomfort and inflammation. It can also alleviate sore, fatigued and achy muscles while promoting better blood flow. Furthermore, ginger also has a significant impact on detoxifying the kidneys.
What makes 
SouthMoon™ Kidney Support Herbal Foot Soak 

your great choice?

✅ Supports kidney health
✅ Promotes the health of the prostate
✅ Improves the ability to urinate without obstruction
✅ Enhances bladder control and decreases the frequency of urination
✅ Treatment of sexual dysfunction, loss of libido, low back pain
✅ 99% Reduction in the Rate of Calcium Oxalate Stone Growth
✅ Effective detoxication and cleansing
✅ All natural ingredients
✅ No side effects

 
Product instructions:
Use one pack per soak. Simply add it to the water while you soak your feet before bed every day. You can preheat the water and wait for the medication to release, making sure the temperature is comfortable. Soak for a period of 15 to 30 minutes.
See more of our happy and satisfied customers:
"I've been using the South Moon Kidney Support Herbal Foot Soak for a few weeks now and I've already noticed a difference in my overall well-being. I have a history of kidney issues and this soak has been a lifesaver. I've noticed a significant improvement in my bladder control and my urinary urges have decreased. I would highly recommend this product to anyone with similar issues."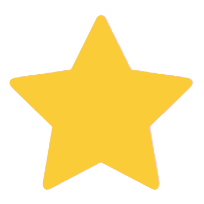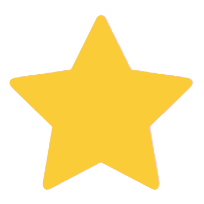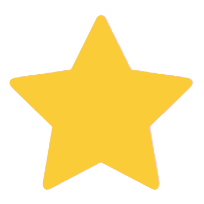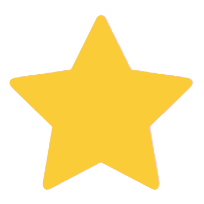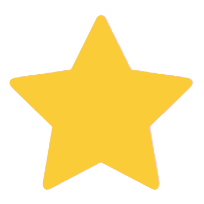 Laura Hoffman, Chicago  Verified Purchase
"I purchased this foot soak for my husband who has been experiencing swelling in his feet and legs due to lymphatic issues. After just a few soaks, we've noticed a significant reduction in swelling and he's also reporting less pain. We're both very pleased with this product."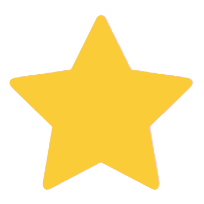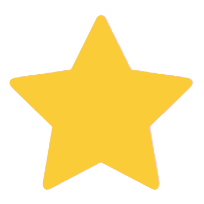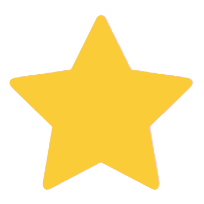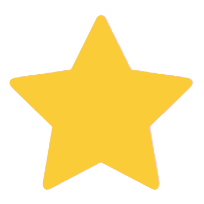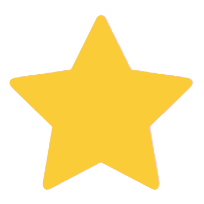 Mary Allison, Seattle  Verified Purchase
"I was looking for a natural solution to help with my kidney detox and I came across the South Moon Kidney Support Herbal Foot Soak. I've been using it for a month now and I feel like my kidneys are functioning better. I've also noticed that my feet and legs feel less fatigued and swollen. I will definitely continue to use this product."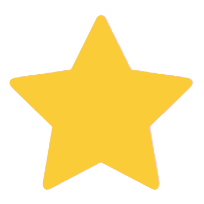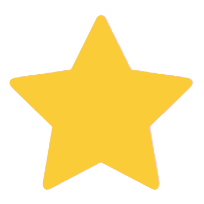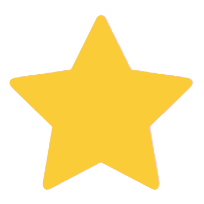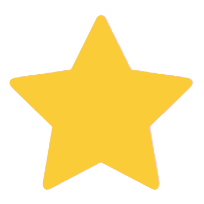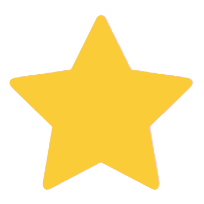 Jacob Myers, Portland  Verified Purchase
Package Includes:
1/3/6/12 bags x SouthMoon™ Kidney Support Herbal Foot Soak (10pcs/bag)
Share
View full details