Regular price
$49.76
Sale price
$24.88
Unit price
per
Sale
Sold out
Don't Let Intruders Ruin Your Sense of Security!

The Portable Anti-Theft Security Door Step Alarm is a compact and convenient security solution that helps protect your home or business from burglaries and unwanted intrusions. This small and discreet device can be easily placed on any door step or threshold, and when triggered by weight or vibration, it will emit a loud, 120-decibel alarm to alert you and potentially deter any potential burglars.
This alarm is powered by a 9V battery (not included), making it easy to install and take with you wherever you go. It's ideal for use at home, in a vacation rental, or at a small business. With its durable and weather-resistant construction, it can withstand the elements and continue to provide reliable protection.
In addition to its primary function as an alarm, this device also has a built-in LED light that can serve as a night light or a flashlight in case of power outages. It's a versatile and affordable security solution that can help you feel safer and more secure in your home or business.
Features:
SMALLER, LIGHTER, PORTABLE

 - It's smaller and lighter compared to other door stop alarms. Super convenient to carry when you travel

DOOR STOP WITH ALARM - When door pressure is applied, 120 dB alarm sounds along with a blinking red light to help scare away burglars and give you peace of mind. The alarm can be heard up to 1,500 ft (455 m)
MULTI-PURPOSE- Can be used on multiple surfaces and provides protection on both door and window. When the alarm is off, it can be used as a common door stop wedge to control the size of the door seam, hold off strong winds, prevent lock - outs, and deter injuries to children's fingers at home
ADJUSTABLE SENSITIVITY - Low and high adjustable sensitivity, easy to set according to your needs. Great for hotels, apartments, dorm rooms, bedrooms, Airbnbs, etc
SUCTION CUP BOTTOM & EASY TO USE - The unique suction cup design along with a non-skid pad provides strong gripping power, preventing the door from opening. Easy to position and use, without wiring or installation fees
Wide Range of Applications
Great For Travel - Ideal for bedrooms, hotels, apartments, dorm rooms, front doors, etc; Peace of mind when traveling or working alone.
Easy Installation – No wiring needed; battery-operated. Push the turn on button in the back of the door stop alarm into working status; place it under the door, the gap between the bottom of the door and the floor should be 10mm (0.38 in) to 35mm (1.35 in), it cannot slide on tile or smooth hardwood door when door opens.
3 Sensitivity Levels – Low, Medium & High. With an adjustable sensitivity switch on the side, H level is the most sensitive level that any vibration will immediately trigger an alarm. Please note when the alarm sound gradually becomes softer, it means the battery needs to be replaced.
 See What Our Happy Customers Have To Say!
"Absolutely love this product! I used these in conjunction with door non-penetrable locks in my NY hotel. If the door locks somehow failed or came loose, one small touch of this device will make it alarm and the sound is scary and loud! Will definitely alert and scare off the perp".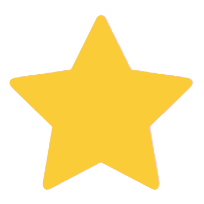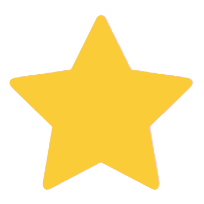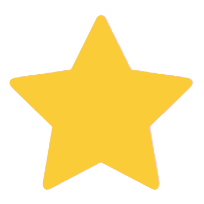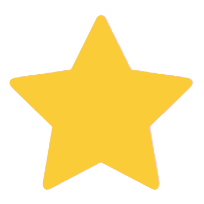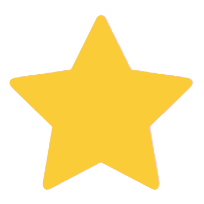 Sherry Johnson, 41, Asheville, NC, United States  Verified Purchase
"When I traveled last time by myself I used it and it gave me that peace of mind that I was safe. The sound is crazy and would definitely scare off intruders. Thinking of buying this for my parents too. Great product, love it!"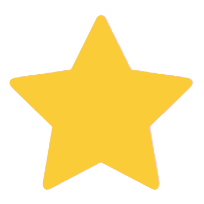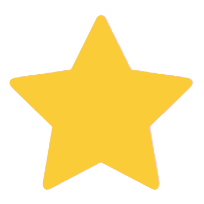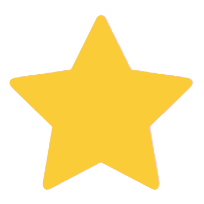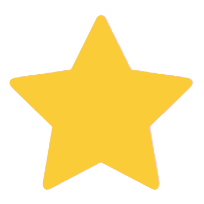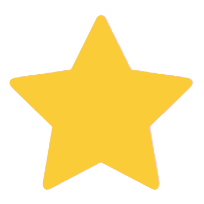 Louis Hall, 35, Tucker, GA, United States  Verified Purchase
Share
View full details