Regular price
$79.98
Sale price
$39.99
Unit price
per
Sale
Sold out
STOP DAMAGING YOUR EARS WITH Q-TIPS!
Enjoy cleaner ears with the NE3 Wireless Ear Wax Removal. Risk-free from hurting/damaging your ears compared to traditional metal ear picks or Q-Tips! Inspect your kids/pets/family members' ears for infections anytime with our professional ear cleaning camera which will save you massive expenses & time from visiting your doctor frequently for ear cleaning purpose.
Lock-In design ear spoons for 100% safe easy use

Protect your eardrums throughout the whole ear cleaning process

Easy setup with both iOS & Android devices to use

Equipped with a 3 axes gyroscope, which can provide soft image transmission

High-definition effective pixels, 3P medical-grade endoscope

6 cold light LED lights can help you illuminate the channel and see the dark places clearly

Waterproof IPX5 is easy to clean and has a long shelf life

USB is quickly charging, which can be completely loaded in only one hour and can be used continuously

Check your ears, mouth, throat, nasal cavity, scalp hair and other parts of the body
Improve your ear cleaning experience with this Wireless Ear Wax Removal. It features a 3 axes gyroscope and Android-iOS compatibility to provide soft image transmission, high-definition effective pixels, and optical lens to explore a variety of perspectives in the ear. This life-changing tool can be important to you and your family. EAR-body wants this! Get the Wireless Ear Wax Removal now for 50% off. 
Specifications
Lens Diameter: 3.6mm

Pixels: 3 Million

Picture Pixel: 1296P

Weight Sensor: 3 Axes

Input Interface: TYPE-C

Power: 0.5W

Battery Type: Polymer

Battery Capacity: 130mAh

Battery Life: 35 minutes

Charging Time: 60 minutes
The HD Visualization endoscope has a High-sensitivity sensor, multiple shots and 6 LED lights. The colors consist of black & white.
See what Our Happy Customers have to say!
"The product is amazing. I can't un-see the things that came out of my ear, but if you're on the fence about this, just buy it. My ears feel cleaner now with this product. It's safe for the whole family and kinda easy to use once you've read the instructions on the manual. It's an interesting experience to look into you ears. It's so worth the money".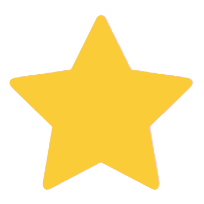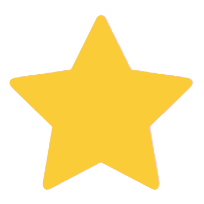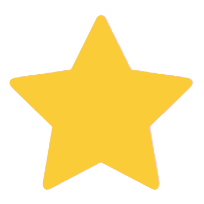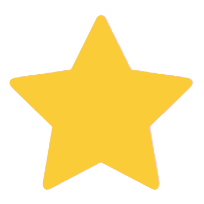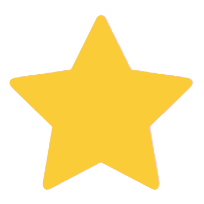 Nate Darwin, 23, Tucker, GA, United States  Verified Purchase

Everybody's ears produce ear wax and using Q-tips to clean it out can lead to injury. At best Q-tips are uncomfortable when going deep into the ear canal because it can damage the ear drum. I've pushed the ear wax deep into my ear requiring me to go to the ear doctor to get it removed. I haven't used Q-tips in weeks since receiving my NE3 Ear Wax Remover. It works great and is even a little fun to use.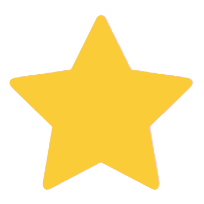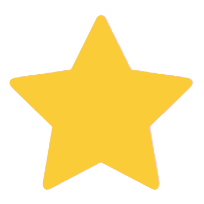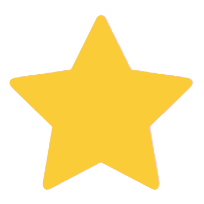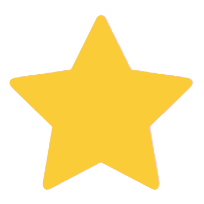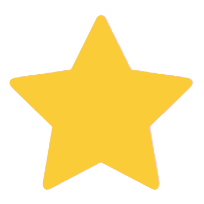 Calvin Leo, 39, Asheville, NC, United States  Verified Purchase

I have older parents and the thing about aging is how quickly wax builds up and how often my mom gets ear aches. Qtips are probably the worst thing to use in the ear so I got the ear wax removal with a camera attached so I can see what's going on in their ears. The camera made a huge difference in being able to visualize my mom's canal and drum.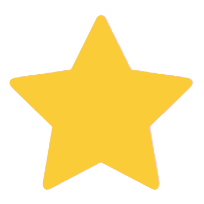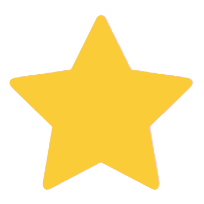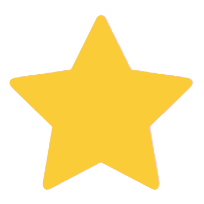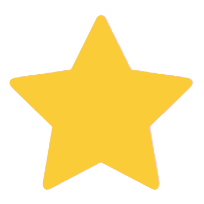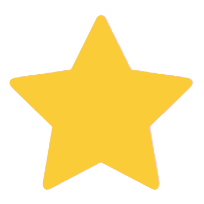 Roberta Pinto, 37, Los Angeles, United States  Verified Purchase

Share
View full details