Regular price
$41.98
Sale price
$20.99
Unit price
per
Sale
Sold out
Looking Old with your Graying Hair?
Are you tired of covering up those fading tresses with a chemical hair dye? Discover the newest hair solution for graying hair that provides excellent hair color, strength, nourishment, and hydration that will surely transform every strand to its natural state!?
This shampoo bar is 100% natural and uses the magic longevity herb of He Shou Wu, which has a history of darkening, growing, and rejuvenating long hair. It reactivates the melanocytes in the scalp to restore natural dark hair in the most organic way possible!
Furthermore, it effectively prevents hair loss by promoting blood circulation of the scalp, stimulating the growth of hair follicles and binding the hair roots onto the scalp, and moisturizes and repairs hair damage.
 See what Our Happy Customers have to say!
Thinning and fading hair were constant issues for Sherry not until she started using this Hira Darkening Shampoo Bar that totally turned the tides for her! Enjoy every bit of it!
"I used to have bad days due to my hair. It was a struggle to get it into place, lacking in moisture and volume, and most of all its getting thinner day by day and fading due to hair fall. This is my first time using a shampoo bar and believes me, this makes a nice lather and really has made my hair look shinier and more vivid after a few uses! I used to dye my hair twice a month but not anymore this time! Leaves nothing but clean and healthy hair! Totally love this!"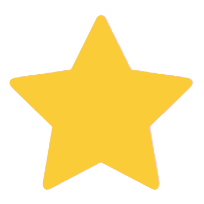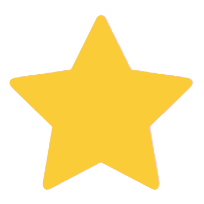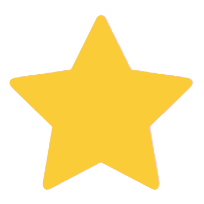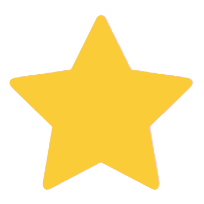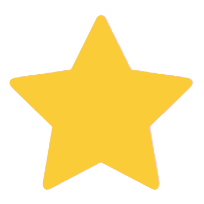 Sherry Smith, 43, Asheville, NC, United States  Verified Purchase
Grace has been worried about her graying hair which is such a mess for her nowadays! She just stopped applying chemical dyes upon learning and using this Shampoo Bar! What a great choice Grace! Thank You for believing!!
"This has been my saving grace! I was literally surprised at how much it has changed my hair, from being so dry and losing its natural color and luster. I used to spend bucks having salon appointments to give my hair the treatment I want! I love the fact that it's naturally made and clean.  Foams nicely and rinses well! I noticed my hair has darkened in a couple of weeks! Will be a forever fan!!"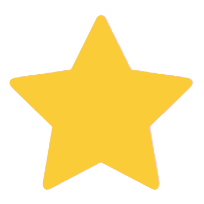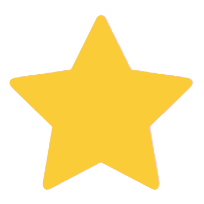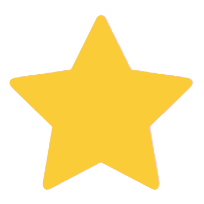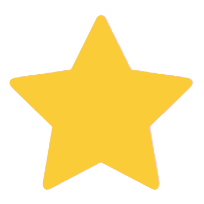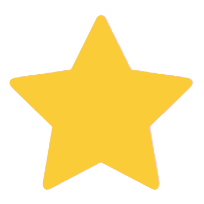 Grace Hall, 35, Tucker, GA, United States  Verified Purchase
 MIND-BLOWING Ingredients in Hira DARKENING SHAMPOO BAR
Black Hair Darkening Shampoo Bar will help you get back the natural beauty of your hair in its best form in no time. This product has gained significant popularity due to its effectiveness and will never cause any damage due to its organic formulation made up of  HE SHOU WU AND PANAX GINSENG. How essential are these two ingredients? 
He Shou Wu is a powerful building block in reversing the color of your hair.  It promotes blood circulation to the scalp by feeding the liver and kidneys resulting in healthier hair growth.  It increases melanin synthesis and replenishes hair follicles.
Panax Ginseng, generally known as ginseng, is one of the several types of herbs that have been used for various health purposes. Considered as an adaptogen, which are natural substances that are believed to stimulate the body's resistance to stressors. 
FEATURES & BENEFITS | WHY OUR SHAMPOO BAR
✔️ Restores Natural Hair Color: Apply as your everyday normal shampoo bar and see the transformation of your gray or white hair to a young and vivid dark color again.

✔️ Promotes Hair Growth & Prevent Loss: Effectively prevents hair loss by promoting blood circulation of the scalp, stimulating the growth of hair follicles, and binding the hair roots onto the scalp within 2 weeks while it moisturizes and repairs hair damage.

✔️ Anti-Dandruff, Improve Scalp Itching Problem: Moisturize and repair damaged hair as it contains precious herbs like He Shou Wu to reactivate hair pigment cells. Ginger with natural anti-inflammatory and antiseptic properties which keeps the scalp healthy.

✔️ Fast & Effective: The main ingredient He Shou Wu has the ability to reactivate Melanocytes pigment-producing cells in hair follicles, which promotes blood circulation of the scalps, which stimulates hair growth, resulting in improved hair growth in just 1-3 weeks.

✔️ Multifunctional Use: Suitable for both men & women. Works on all hair types and lengths. Also works on beards.

✔️ 100% Organic & Handmade: Pure natural plant ingredients and other minerals are utilized without harmful chemicals for safe skin use. Use it with confidence, even on sensitive skin! 
Specifications:
Size: 6 cm x 6 cm x 2.3 cm
Ingredients: He Shou Wu Herbs, Panax ginseng, Butyrospermum parkii glycerin, Olea europaea, water, sodium palm oil

Product Includes:
1x/2x/3x/5x Hira Darkening Shampoo Bar 
 To Use:
- Wet your hair first. Gently rub the shampoo bar with some water and you will see a rich silky lather.

- Apply to your hair, massage for a few seconds then rinse thoroughly. Can be used 3-7 times weekly or based upon preference. 
Share
View full details