Regular price
$61.76
Sale price
$30.88
Unit price
per
Sale
Sold out
Experiencing discomfort and pain in your neck, jaw joint, and headaches caused by tension?
The Cervical Spine Massage Pillow is an innovative design that is invented to provide targeted relief for neck and shoulder pain in just 10 minutes.
Benefits -
Provides targeted relief for neck and shoulder pain

Made with ergonomic contours that gently massage the neck and shoulders, releasing muscle tension and improving circulation

Compact size makes it easy to use at home, at the office, or on the go

Made with high-quality materials for durability and easy cleaning

Can be used as a travel pillow and for sleeping and reading as well

Provides relief for chronic pain, long hours at a desk, and injuries

Suitable for all ages
Professionally Recommended to Treat -
Chronic Neck Pain
Tension Headaches
Poor Posture
Degenerative Disc Disease
Neck Strain
Cervical Spondylosis
Pinched Nerve

Herniated Disc
Naturally Eliminate Neck Pain
If you're reading this, you're likely spending many hours each day looking at screens like computers, phones or TVs, resulting in stiffness, soreness and pain in your neck. Continual usage can lead to more significant issues like arthritis, dependence on pain medication, and even high-risk surgeries. The Cervical Spine Massage Pillow uses cervical traction to reverse neck damage and alleviate your neck pain, jaw joint discomfort, and headaches caused by tension, by only using it for 10 minutes a day.
Relief Neck Pain in Just 10 Minutes a Day
Focus on Spinal Health

Curvature Assist

Two Sides Available

Elastic Material
Neck & Shoulder Relaxer
Ergonomic Design

SGS Agency Certified

Patented Product
 How To Use:
STEP 1
Lay the device on the ground.
STEP 2
Stretch & relax for 5-10 minutes.
STEP 3
When you're done, slowly stand up.
Damage Reversing
When your muscles are tense and constricted, it blocks the flow of blood, leading to damage and hinders their capacity to heal.
By using the Cervical Spine Massage Pillow, it relaxes the muscles tension and increases the flow of nutrient-rich blood to the neck and shoulder region, promoting healing and can undo significant harm to the neck area.
This leads to sustained relief from neck pain and soreness in the muscles.
"All You Have To Do Is Lie Down, Relax On It 
And feel The Stretch!"
See What Our Happy Customers Have To Say!
 "Had always had a stiff neck and neck pain, and muscle spasms in my neck, and muscle stiffness that made it hard to turn from side to side. Within a few days of using this every night my neck pain seem to go away. It really offers a good stretch and you can use it to stretch specific areas of the neck. Great purchase".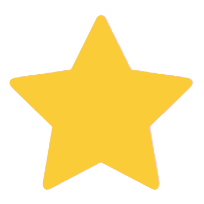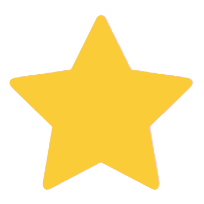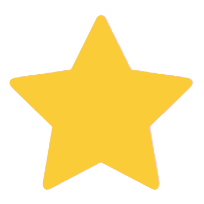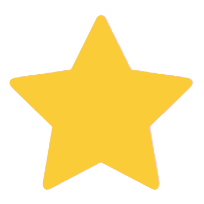 Mike Larry, 47, Asheville, NC, United States  Verified Purchase
"I ordered this product after being diagnosed with scoliosis and my neck being straight instead of having a natural curve. I work at a computer all day and use of my cell phone doesn't help. My chiropractor approved of my purchase. I started using this product for 10-15 minutes per day and its been great! Really helped me with my condition. What a buy!"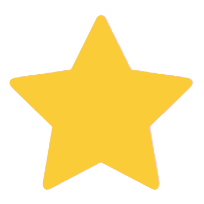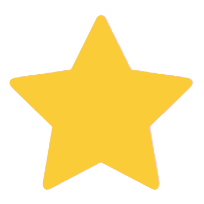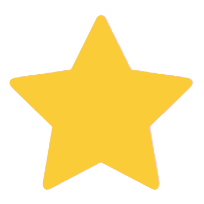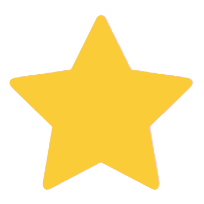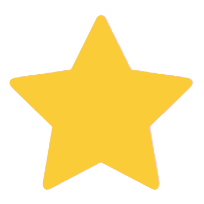 Sharon Bale, 39, Tucker, GA, United States  Verified Purchase
Share
View full details