With a decontamination ability of 99%, turn old and rusty into shiny and new!
Check out the difference!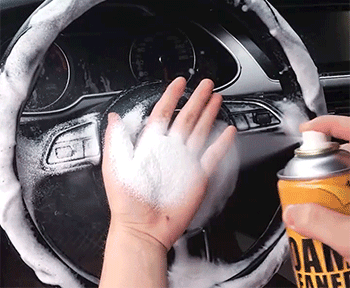 Stainless steel, & other metals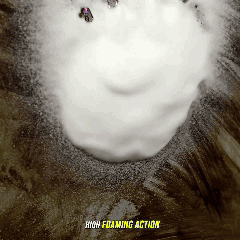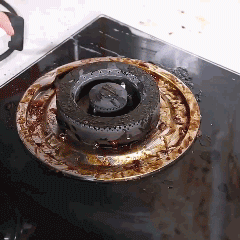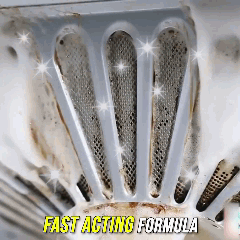 Cleans all kinds of material!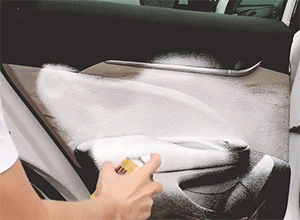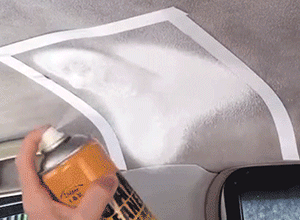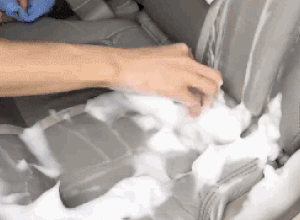 Uses nano surface active technology and ecological green formula for antibacterial properties.

Save thousands from professional cleaners.

Fully love it or get a full refund from us!
What our customers are saying

" I was in awe of the difference one time using this has made!! It's like I have a brand new couch again! I have tried every cleaner, shampoo solution with highly rated shampooer, anything I could think of and they just made it worse."

"This stuff works awesome and leaves a nice smell. Great value. 1.5 cans of the 250ml did the whole car seats, floors and floor mats."

"I never leave reviews but this product blew me away! For the price and result you just can't beat it."

"So impressed with this product! I was stressing over a stain in the back seat of my car. I ordered this stuff based on the reviews and am not disappointed!"
Frequently asked questions


Q: Is the foam safe to touch?
Yes, it's a surfactant, like soap. It has an alkaline base that would not irritate the skin.
Q: Does this contain bleach?
Q: How strong is the scent?
It has a fresh lemon scent no different than other liquid cleaners. The scent will linger but will eventually fade.
Q: Is this antibacterial?
Yes, it has antibacterial properties.
Q: How does the UV protection work?
This slows fading and cracking on surfaces such as finished leather, canvas, etc that would be exposed to the sun.