Don't settle for ill-fitted socks
get Sockworks today! ⭐ #1 class foot care ⭐
Before

After

A unique sock for every busy foot
Solutions To All your foot problems


Sockworks™ helps you to live better





Keep each toe separated, helps realign joints and reduces pain from foot problems like bunions

Low cut socks but fit to your feet, suitable to wear in any shoes

Ultra soft material to wear comfortably for any occasions and fit in any feet size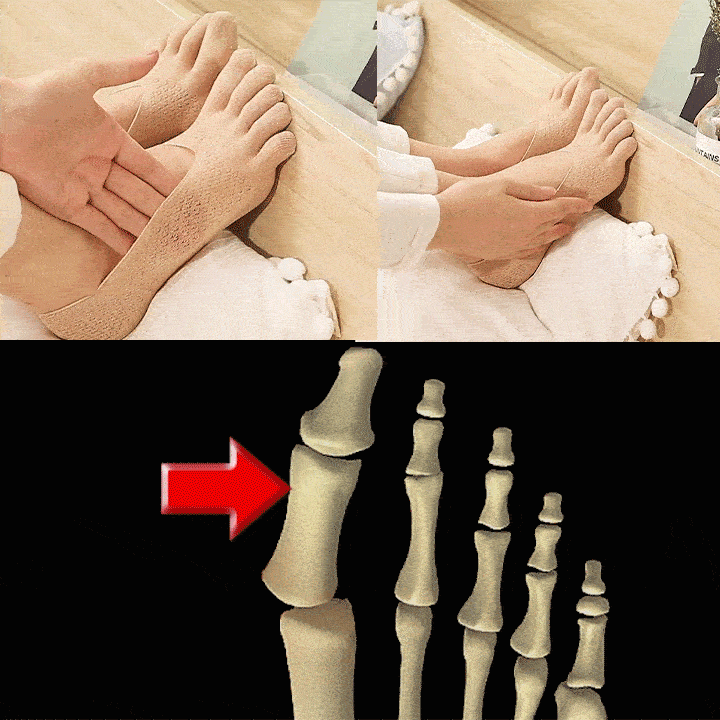 Why do you need Sockworks™
Prevents the rubbing between toes

Comfortable physical activities

Optimises blood circulation
⭐⭐⭐ what our customer say ⭐⭐⭐

Finally a socks that fits my feet
I have ordered other products multiple times hoping to find footwear that didn't squish my toes or slip down off my heel. But, I've always been disappointed and ended up returning them. I didn't have much hope that these would be any different, but was intrigued by the separation of toes and decided to try one more time. I'm so glad I did. These are great! Finally, no-show socks that work! They do not make my feet hot and are so comfortable I forget I have them on. I'll definitely be back for more.



My new go-to no show socks
I was dubious of these socks but oh man I just sent an email to my friends about how much I am loving these socks. I even sent my friends the link to these socks. I bought them thinking I could wear them with heels but they show to much. I wore them with some dress loafers and these little socks increases the comfort of the loafers. I was actually thinking about getting rid of the loafers but these little socks changed the fit dynamic of the shoes.
They are thin, like a fishnet stocking weight. I personally am ok with that but if you are looking for something thicker , these are not it.


Buy TWO!
Favorite toe socks EVER! If your new to toe socks or better yet a total toe sock freak who loves to share the feeling of bare feet- These are for you!
I gave a pair to a friend who was traveling. She ALWAYS teased me about my socks. She called when she got home & says "DUDE!!! These Socks though...why have you never made me try them on, I LOVE them!!!" The downside? She's buying ALL new socks!!



Miracle worker for jacked up feet
These toe covers are a game changer. As you can see I have pretty jacked up toes. No hiding or denying it. I have had to wrap them with toilet paper on the daily just to walk for years. I am happy to say that with these, leaving tiny pieces of toilet paper all over the floor of the gym locker rooms is no more! These breathe well and truly do separate your toes so that they are not crushing/ overlapping the smaller toes beside them.

You only get one set of feet
Make them the healthiest & happiest
Products Are Always Packed Carefully


We're 100% confident about our product that we'll give you a FULL REFUND if it doesn't work well.
Order now with complete confidence and if it's not for you, just send the product with fultag , tag and we'll give you your money back within 30 days
FREQUENTLY ASKED QUESTIONS
Will these socks fit large feet?
The socks is free size and stretchy, so it's suitable for any feet size.
I am looking for socks for my boots, will they slip inside the boots?
Sockworks™ used very thin material for the orthopaedic socks, it can fit in any of your shoes.
Is this suitable for machine wash?
The fabric is elastic but users are suggested to wash with hands, so your socks can have a longer life span.
Will the socks slip into my shoes like other low cut socks?
No, there's a non-slip band at the back of the socks, prevent your socks from slipping away.