the most precise and painless facial hair removal tool ever created
GET SMOOTH RESULTS! BETTER THAN SHAVING OR PLUCKING!
REMOVE PEACH FUZZ & GET PROFESSIONALLY SHAPED BROWS AT HOME
OFFER EXPIRES SOON, DON'T MISS OUT!

YOU CAN GET THESE PERFECT BROWS TODAY!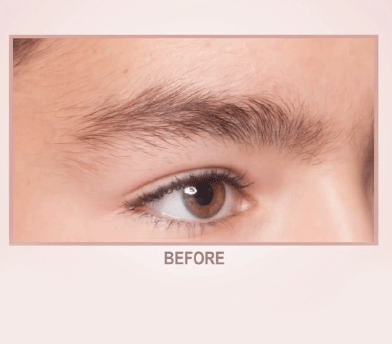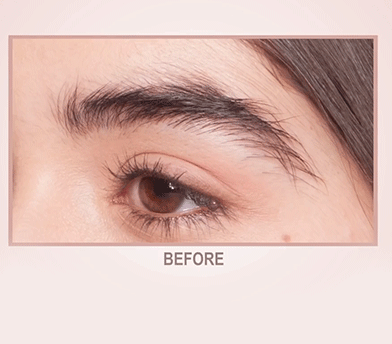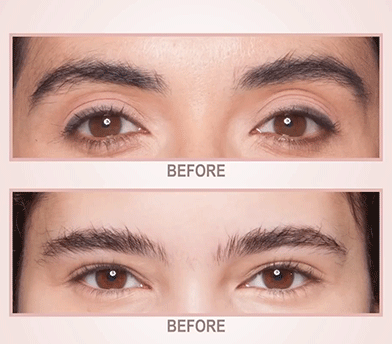 WHAT THE ELIGHT™ HAIR ERASER CAN DO
What makes it different from shaving & plucking?

PROVIDING ONLY THE BEST PRODUCT AND SERVICES.



We're 100% confident about our product that we'll give you a FULL REFUND if it doesn't work well.
Order now with complete confidence and if it's not for you, just send the product with full tag and we'll give you
your money back within 30 days

See how the eLight™ Hair Eraser made a difference for them!

Love this item. My eyebrows look so professionally done. It is easy to use. No more plucking eyebrows at home for me. I just purchased another one to carry in my purse.

" my brows look natural."
Answer to my eyebrow prayers. Wonder why I didn't get it sooner. Cleans my brows up easily. No irritation or issues. Great way to maintain threading or just do it on my own.
"No redness afterwards, no pain."
I'm not really one to do my eyebrows, they're pretty sparse as it is. But I do like cleaning up the tails from time to time and getting any stray hairs away. This works fantastic and is super compact so it fits perfectly in any makeup bag.
Portable, reusable, reliable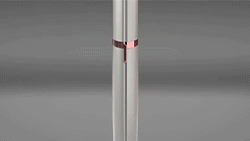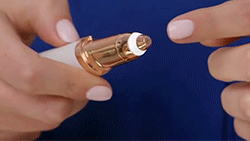 FREQUENTLY ASKED QUESTIONS (FAQ)
Q: How can it last after charging?
Depending on how much you use it, it could last from weeks to months!
Q: Can I use it on other parts of the body?
Yes, because it is designed for the face, it is also gentle enough to use anywhere.
Q: Will your hair grow back thicker or longer after using this?
No, there have been no evidence of that whatsoever.
Q: Can we get more replacement heads for this?
Unfortunately, for now we do not sell replacement heads separately.
No, there is no risk of cutting yourself. This is safe enough for even youngsters to use.
We recommend avoid submerging it completely in water, but it is fine to use water to clean the head.