Adjustable Mechanical Aiming

Laser Light To Aim At Night

High Quality Durable Material

Adjustable Mechanical Aiming

Laser Light To Aim At Night

High Quality Durable Material

A Professional alternative for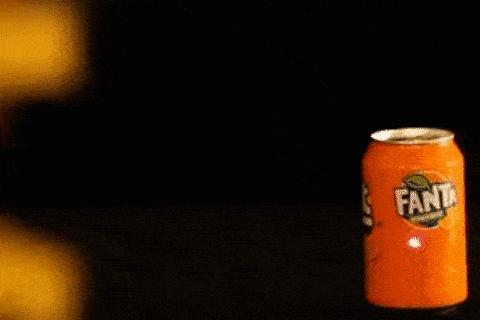 Powerful Slingshot Construction
and Functions

laser focal point distance measurement


Spirit Level Fiber Six Link
When the bubble is in the middle of the black line, it means that the posture is correct.




How to install
Rubber Band




1 Set of Slingshot + Clay Pellets


Best Value (Buy 2 Free 1)
3 Set of SLINGSHOT + CLAY PELLETS


Awesome slingshot the rubberized feel is awesome I didn't expect this good of quality for the price but I think I like this one more than my expensive one excellent product thank you very much

Fantastic product! Everything you need in one package. Professional bandsets, 100 target ammo (won't ricochet and cause damage) and very cool "night sights" so you can shoot through the warm summer nights. The handle/grip has a special "soft touch" finish to keep it secure in the hand. All screws thread onto brass fittings molded into band clamps and frame (for sights). Buy one and start shooting right away, sights are already set, just install.

This slingshot feels very solid and secure in your hand even though it is lightweight to hold. The lighted sights are interesting, but only visible in darker conditions. Overall a good package at a good price.

Frequently Asked Questions

Q: I never played a slingshot. Is it suitable for beginners?
Yes, this is suitable for beginners. Beginners can learn slingshot with the help of a laser.
Q: How is the power for this bands?

The slingshot bands has a thickness of 1.5mm and has a very powerful force.
Q: Can I hunt mice with this?

Yes. Keep practice until your shot is accurate.
Q: Can I repel squirrels but not killing them with this product?

Yes you can, but only use CLAY pellets.
Q: Can you shoot with gravel or rocks?

Yes you can, but wouldn't recommend, round heavy ammo is always better for accuracy. and there might be a risk to hurt your hand or others with sharp rocks.