EXPERIENCE THE FLAWLESS IN SECONDS
Long-lasting & Moisturizing

Tap-on Buildable Coverage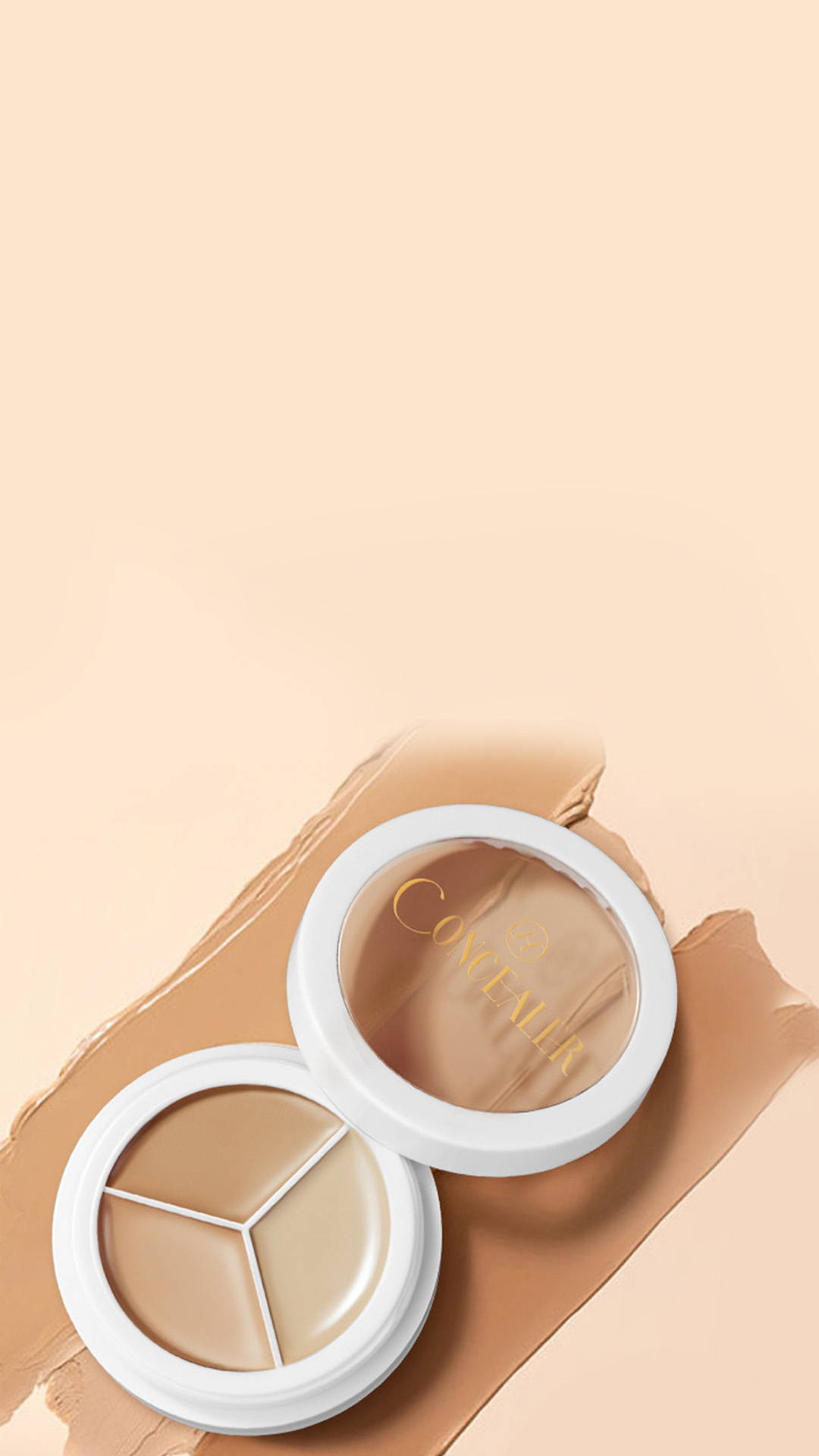 The #1 Preferred Make-Up
cONCEALER For Perfect Coverage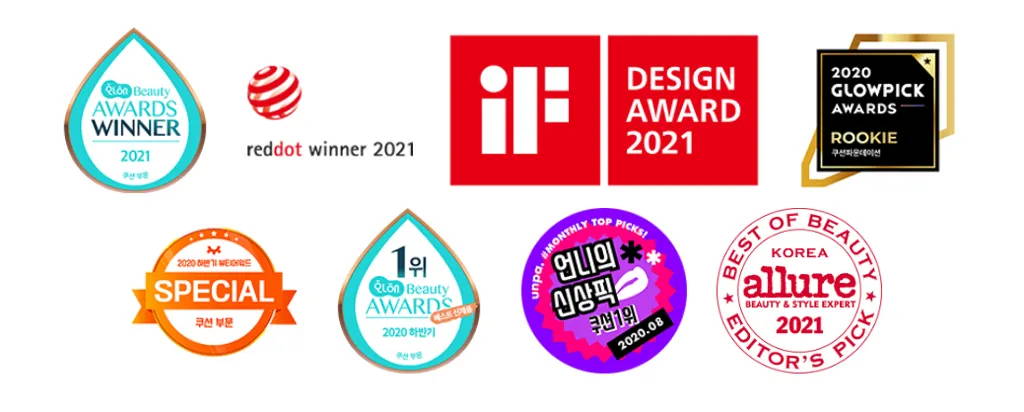 Full coverage to conceal flaws including tattoos,wrinkles, flecks, acnes, large pores, acne scars & any dark spot.
This comes in three colored shades to help balance discoloration in the skin.
It comes in shadow, highlight, and neutral tones that hide dark circles, acne, hyperpigmentation, birthmarks, prominent pores, and other skin imperfections, helping you nail a more even complexion.

The lightweight formula gives a full coverage without becoming heavy or chalky and settling into fine lines and marks. Its creamy texture effortlessly spreads and melts into the skin, giving it a pearly matte, natural glow with a second-skin finish.

Long-lasting & Moisturizing

Our cosmetics concealer is light and thin, breathable, easy to mix, hide the pores, skin smooth, lasting makeup! Silky and smooth, with moisturizing ingredients added, it is very easy to apply. The cream concealer adheres to the skin and has a natural color, making the makeup appear natural and shiny.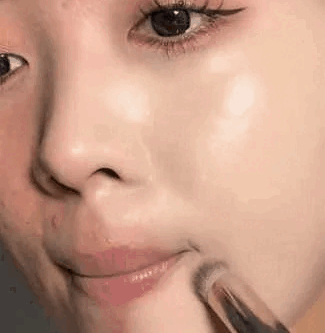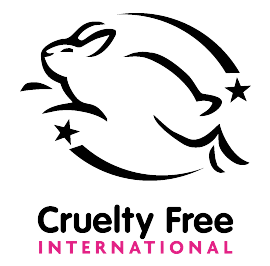 Hyste is Leaping Bunny Approved! We LOVE animals so rest assured we do not (and will never) engage in animal testing.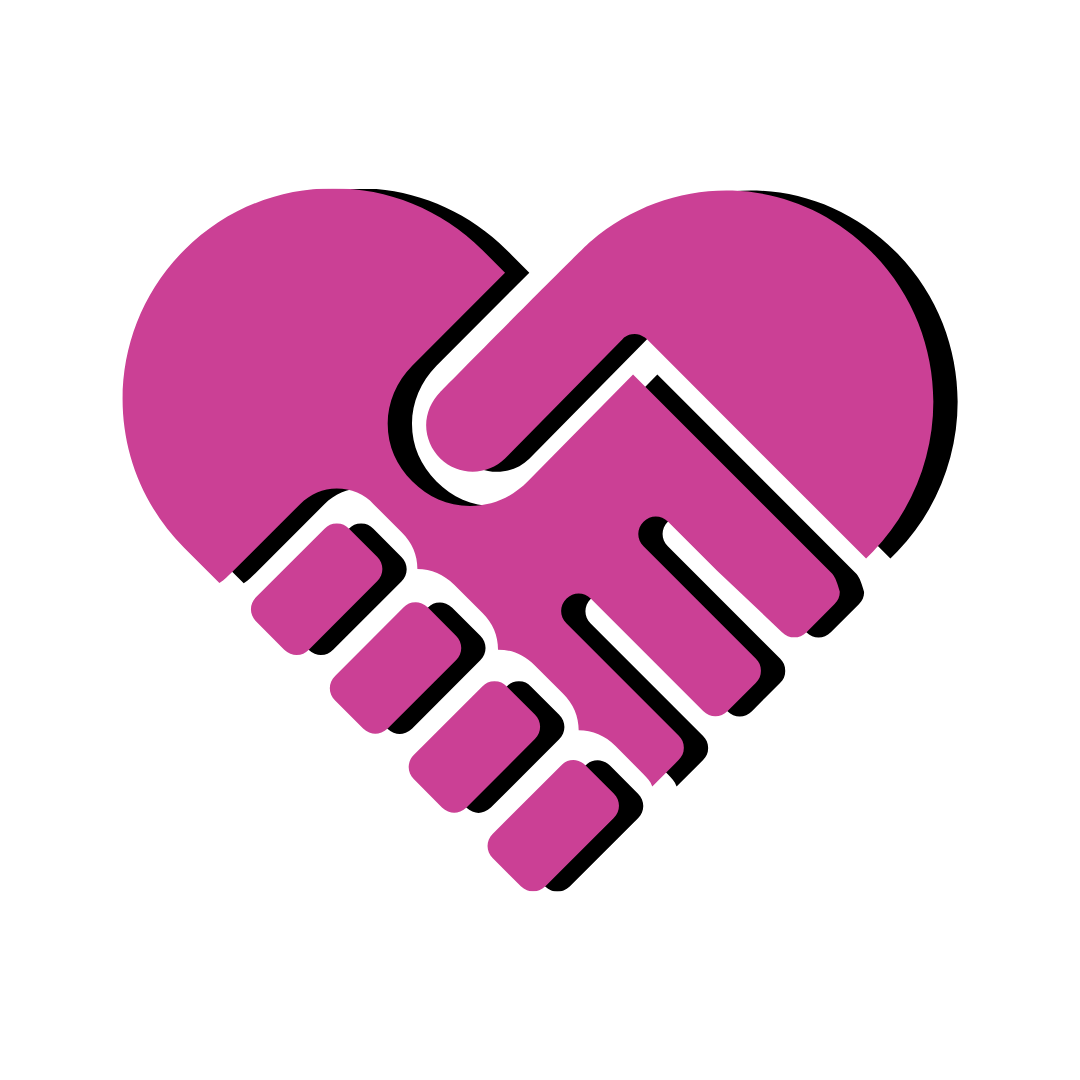 We engage in ethical sourcing of our ingredients to ensure both the planet and our partners receive the fairest outcome!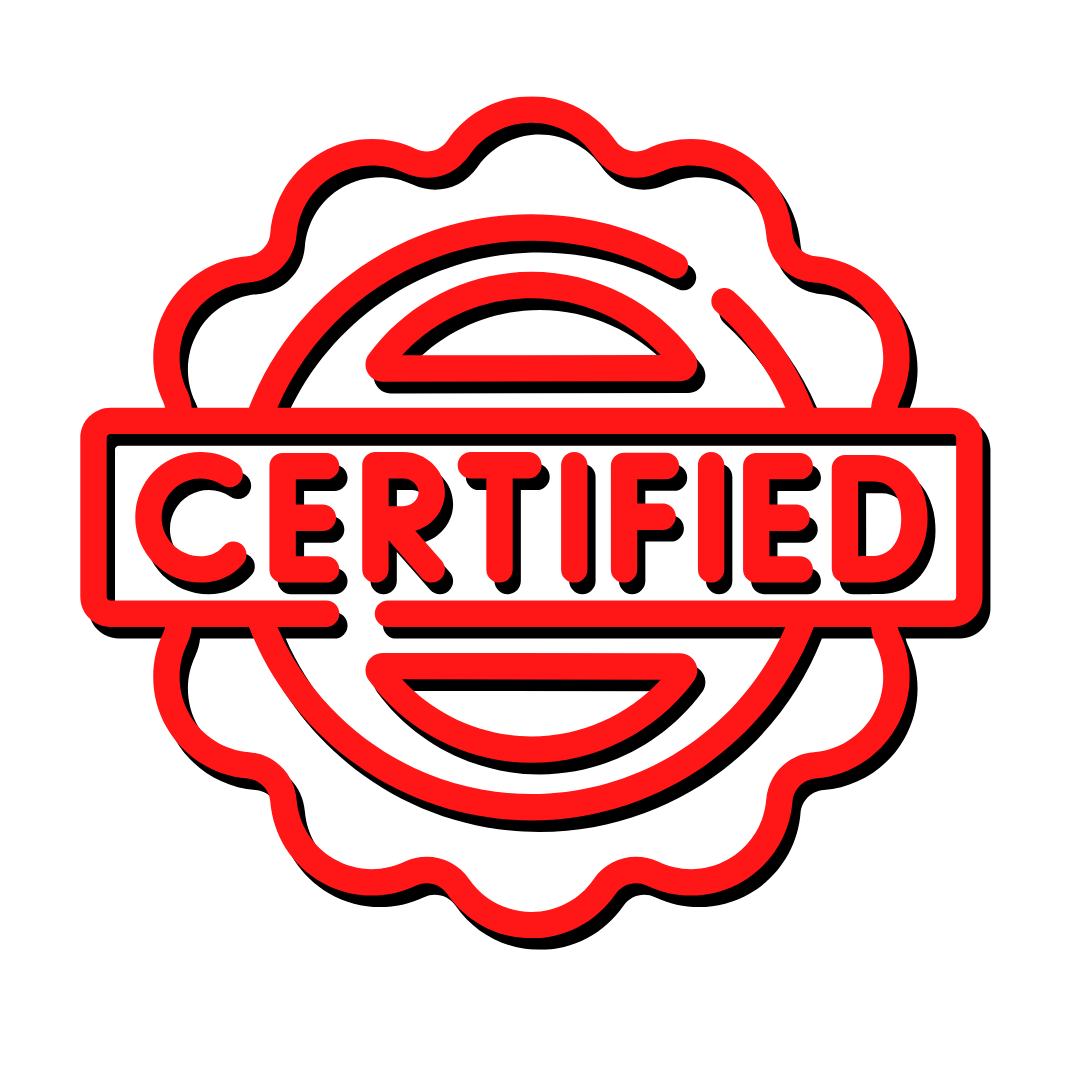 Made with up to 90% USDA-certified organic ingredients
Our products contain up to 90% USDA-certified organic ingredients, so you can trust that you are using truly organic makeup!
It comes in shadow, highlight, and neutral tones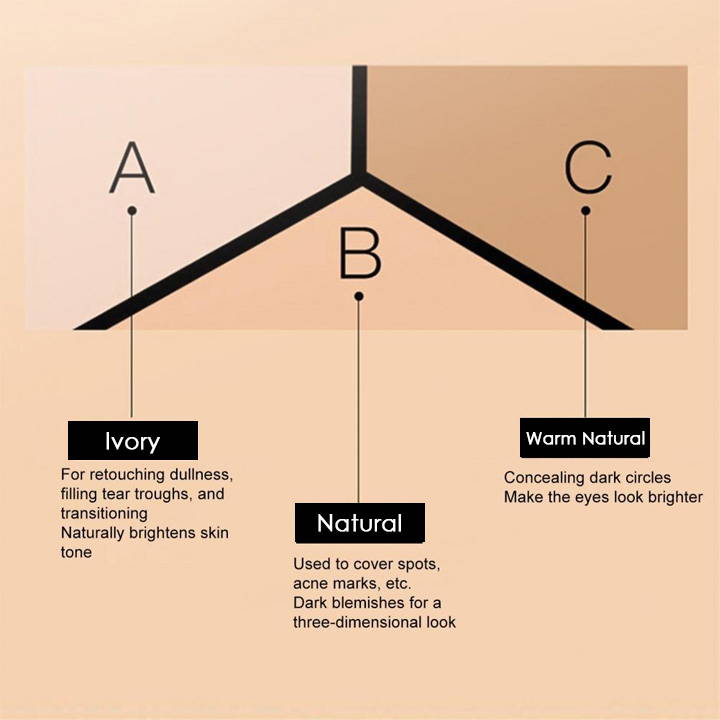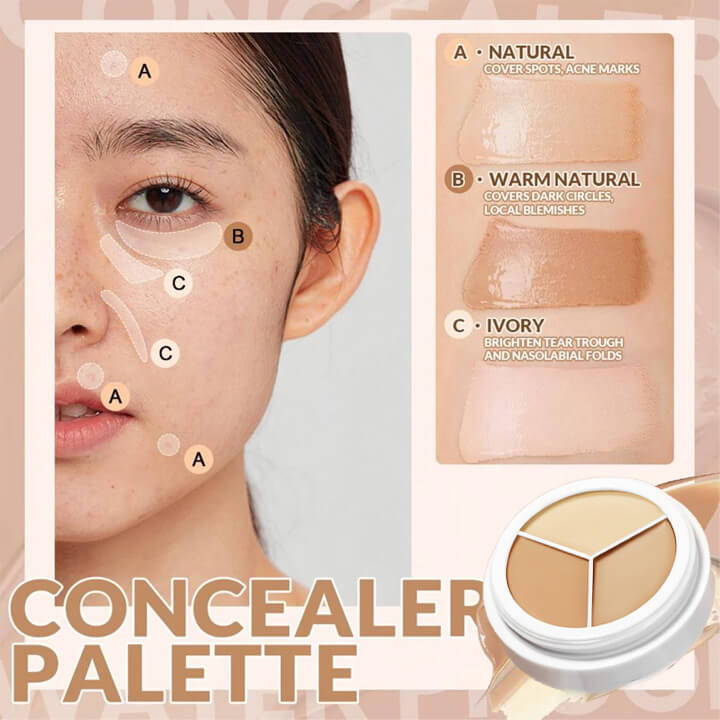 Our 100% Customer Satisfaction
Guarantee covers it all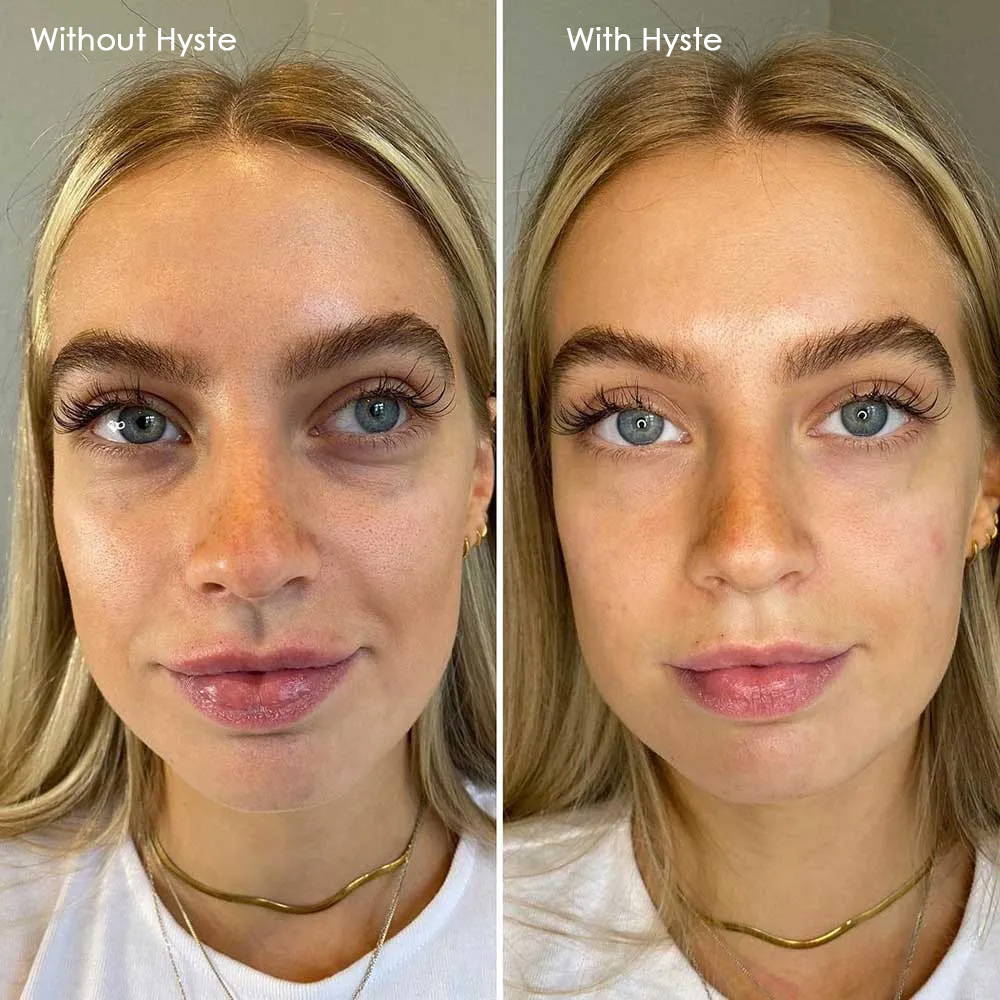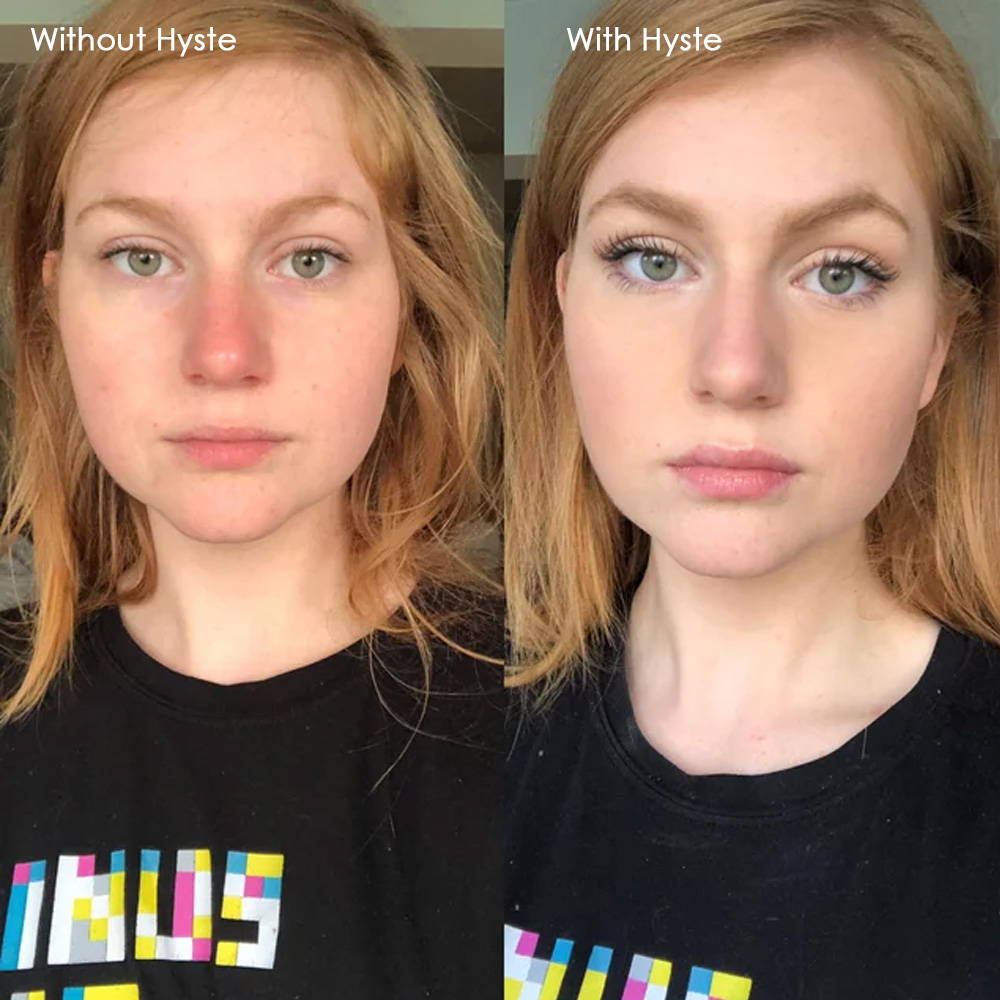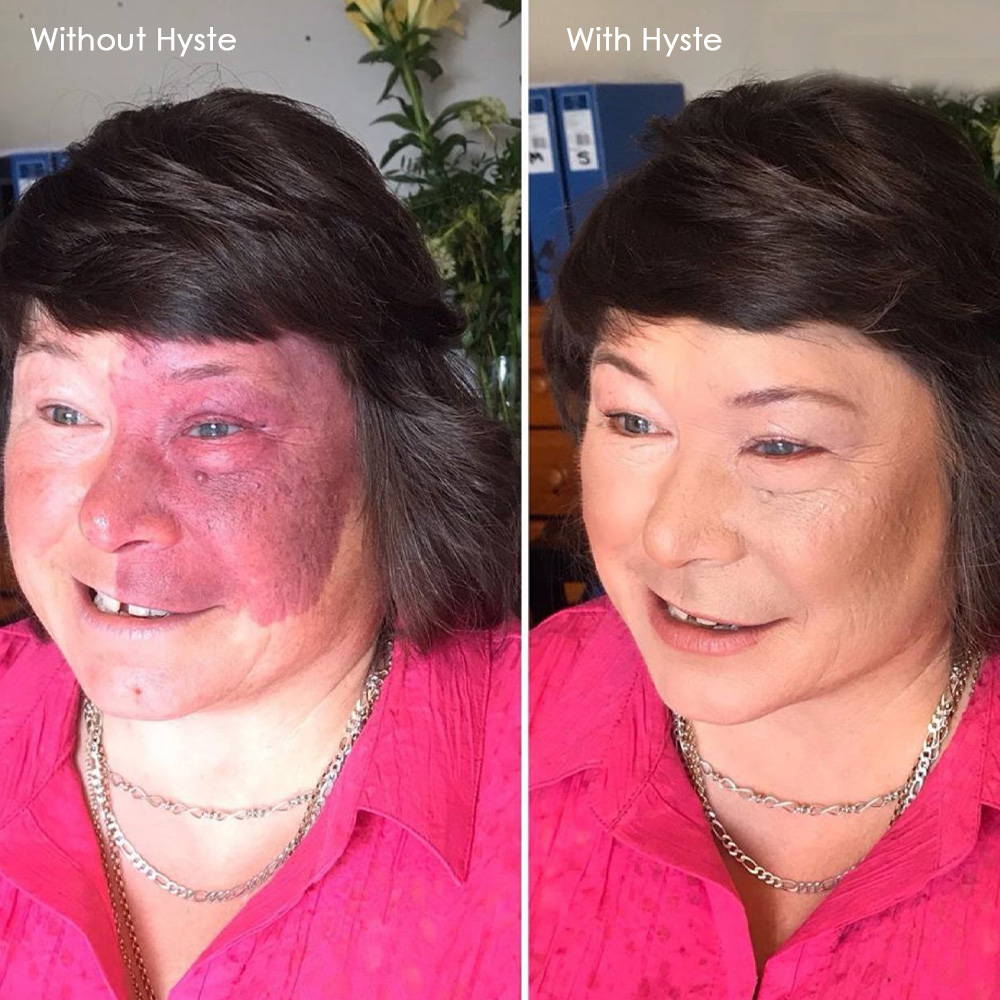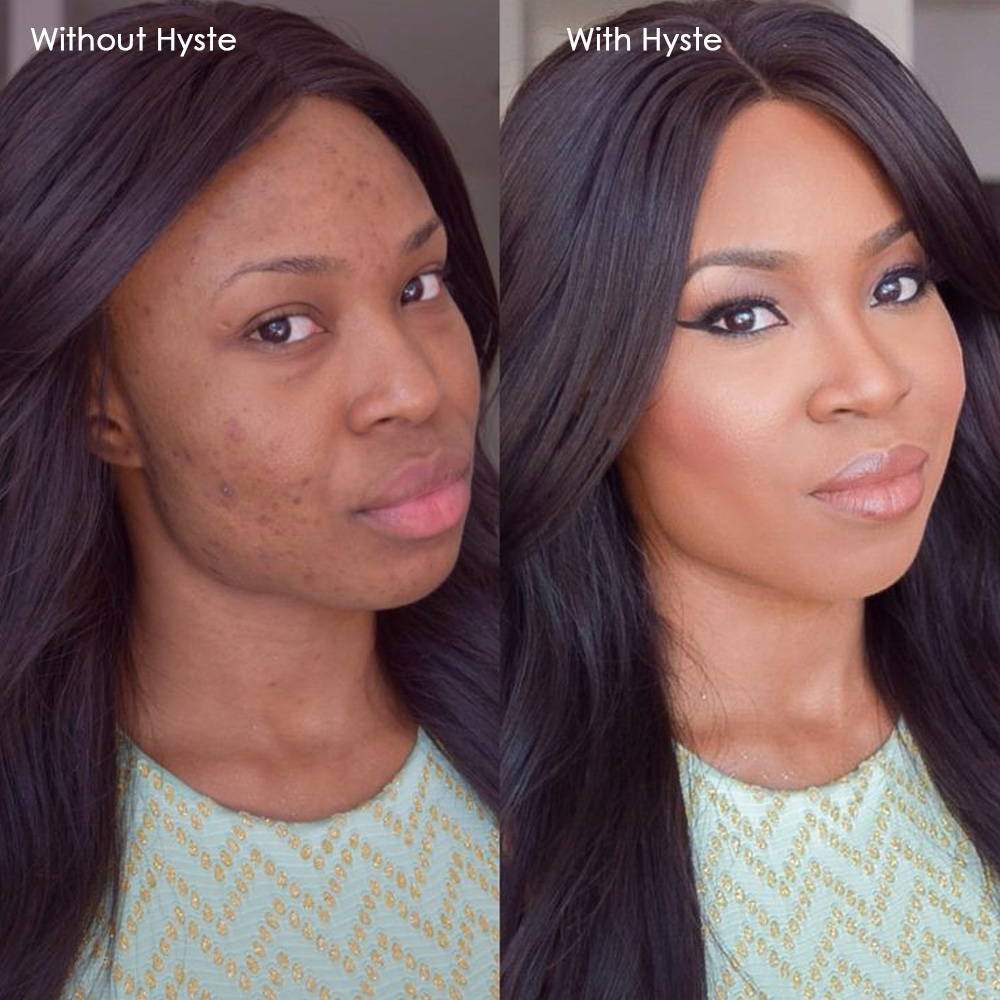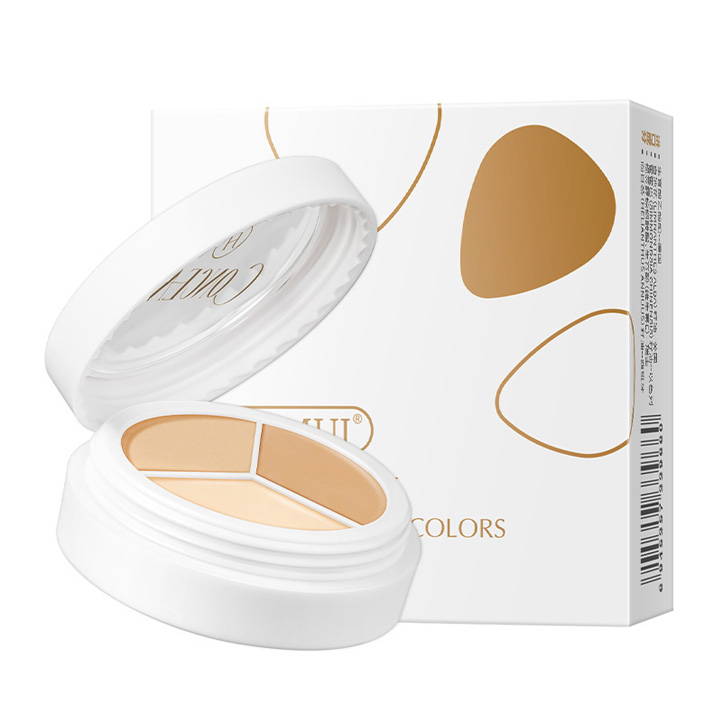 Apply the Hyste Tri-Color Concealer after foundation and before loose powder.
The natural temperature of fingers allows the concealer to adhere to the skin and spread evenly.
Try the Hyste Tri-Color Concealer for a more uniform complexion!
Hurry Up! The Promotion
Ends
98% Customers Are Satisfied
OUR PROS LOVE IT BECAUSE....
I finally found the right product for my oil skin tone. And I love the rich, creamy formula of the Hyste Tri-Color Concealer. This is the only product that brightens, covers, and smooth away every last trace of my dark circles. Amazing. It blends into my skin and doesn't crease.
This is so easy and non messy!
I have hollow eyes and perpetually dark under eyes, and I found the best product to conceal them! The Hyste Tri-Color Concealer is easy to apply to my delicate eye area. It doesn't irritate it. Plus, I love the dewy illuminated finish! It looks natural and instantly brightens my whole face!
Fantastic formula! The Hyste Tri-Color Concealer is one of the VERY few concealers that doesn't settle into my eye and forehead wrinkles and enhance their appearance. The finish looks so smooth and natural. It really conceals everything!
Frequently Asked Questions
Need help finding an answer to your question? Ask our customer support at support@shopovia.co
Is this product cream type?
Yes, it is more of a cream formula rather than powder.
Do you suppose to put/use foundation before you use this product?
Yes, the idea is to conceal flaws after you put foundation on, so that your makeup looks even.
Would this be good to cover beauty marks?
Yes, it will be! Correct and Conceal palette helps conceal trouble spots and visibly correct discolorations.
Does this work to cover tattoos?
Yes, it can fully cover all your skin imperfections such as, acne, acne scars, dark circles, dark spot, large pores and wrinkles.
Copyright All Rights Reserved © 2022
Hyste